講座2019.03.27(三)Dr Michael Low 《鋼琴大師班 》
Dr Michael Low 《鋼琴大師班 》
日期:2019/03/27(三)10:10
地點:活動中心二樓演奏廳
講者:Dr Michael Low (鋼琴家, University of Cape Town音樂博士)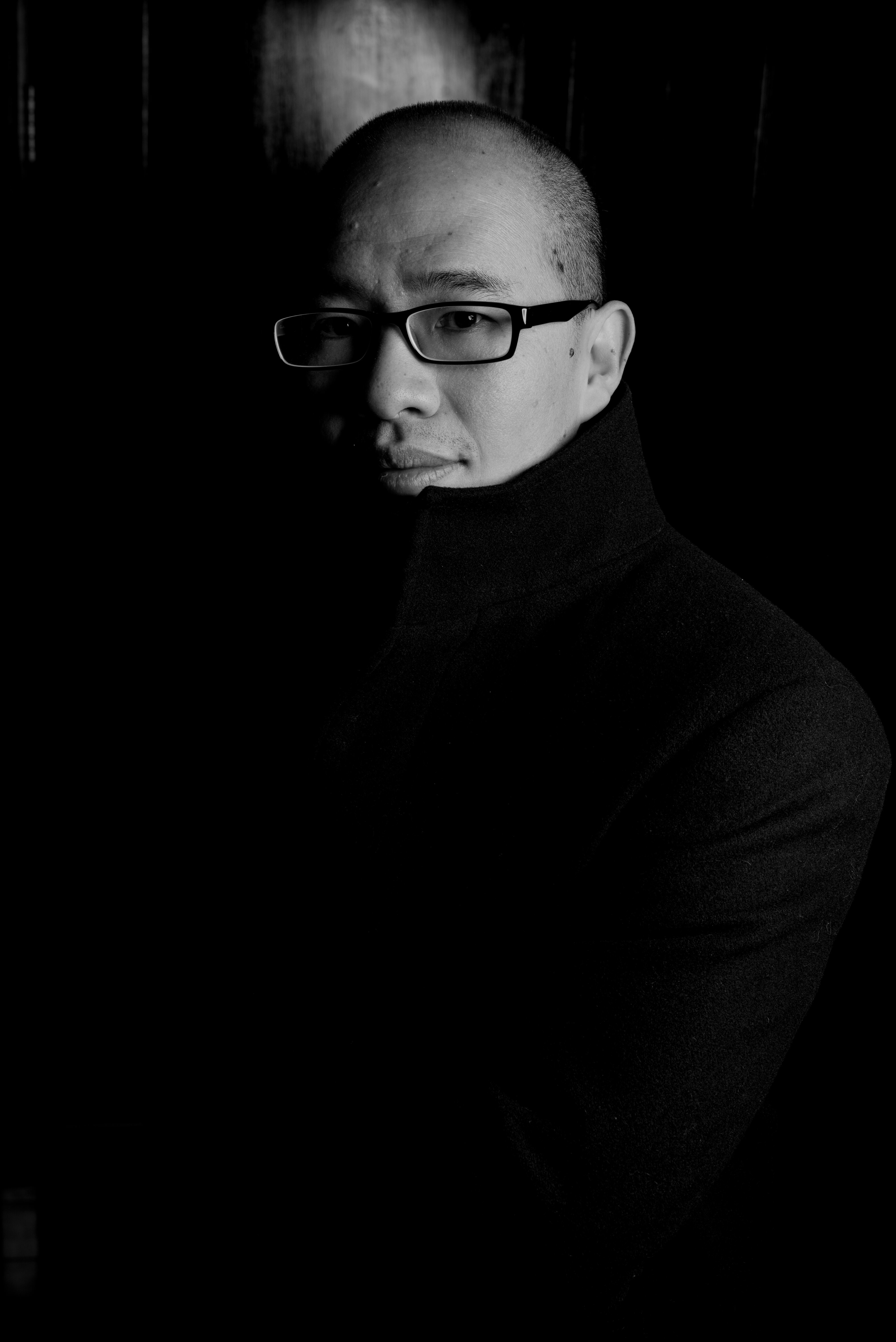 簡介:
As a teenager, Michael studied piano under the guidance of Richard Frostick before enrolling in London's prestigious Centre for Young Musicians, where he studied composition with the English composer Julian Grant, and piano with the internationally acclaimed pedagogue Graham Fitch. During his studies at Surrey University in England, Michael made his debut playing Tchaikovsky's First Piano Concerto in the 1999 Guildford International Music Festival, before graduating with Honours under the tutelage of Clive Williamson.
In 2000, Michael obtained his Masters in Music (also from Surrey University), specialising in music criticism, studio production and solo performance under Nils Franke. An international scholarship brought Michael to the University of Cape Town, where he resumed his studies with Graham Fitch. During this time, Michael was invited to perform Tchaikovsky's First Piano Concerto for The Penang Governer's Birthday Celebration Gala Concert.
In 2009, Michael obtained his Doctorate in Music from the University of Cape Town under the supervision of South Africa's greatest living composer, Hendrik Hofmeyr. His thesis set out to explore the Influence of Romanticism on the Evolution of Liszt's Transcendental Etudes.
Michael has also worked with numerous eminent teachers and pianists, including Nina Svetlanova, Niel Immelman, Frank Heneghan, James Gibb, Phillip Fowke, Renna Kellaway, Carolina Oltsmann, Florian Uhlig, Gordon Fergus Thompson, Francois du Toit and Helena van Heerden.
Michael currently holds teaching positions in two of Cape Town's exclusive education centres: Western Province Preparatory School and Herschel School for Girls. He is very much sought after as a passionate educator of young children.