Introduction
Department of Applied Music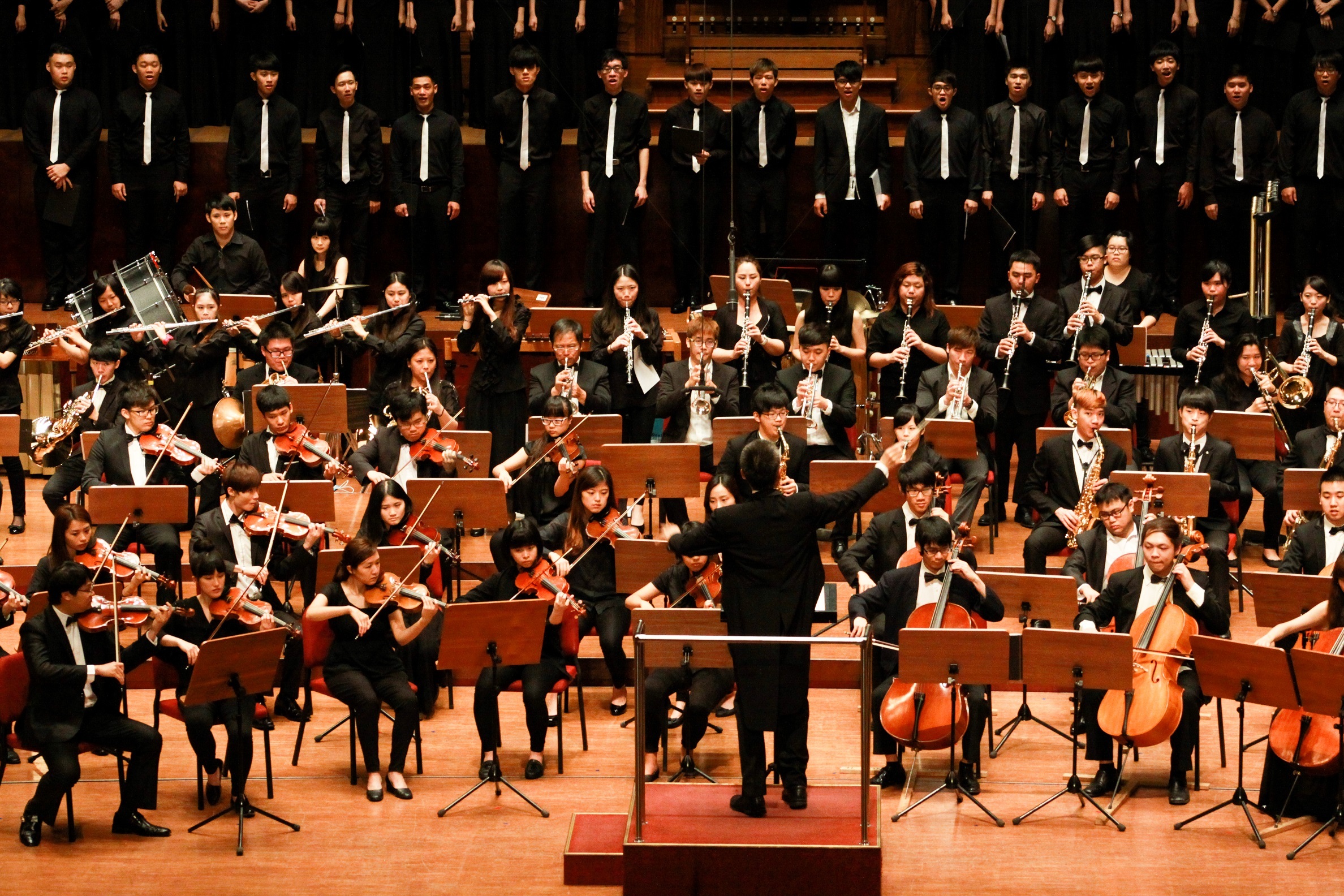 Features
Applied Music: The department is divided into two groups of "Performance Pedagogy" and "Administration and Management" with independent curriculums.
Theory and Practice: Emphasize on theory and training. Students are required to participate in practical training in order to connect with the music industry.
Church Music: We devoted in research and promotion of church music, and have curriculums connected with Christianity.
Culture Development: We combine local resources, and plan all kinds of activities in Tamsui area.
Purposes:
The department aims to cultivate skills related to applied music in order to promote basic music education in society; to improve the operations and administration of music organizations; to increase the cultivation of the arts and harmony in society; to promote music and cultural activities in communities, as well as training personnel in the fields of teaching music performance and administrative management.
Characteristics:
Well-qualified faculty.
All-inclusive curriculum.
Abundant resources: the department is fully-equipped with amenities such as a concert hall, audio-visual library, teachers' lab, large e-classrooms, chamber music classrooms, harpsichord room, pipe organ room, computer room, and practice room, as well as plenty of books and collections, musical scores, audio data, computer software and hardware, and various musical instruments.
Frequent international academic exchange: our department has made considerable academic exchanges with Italy and Austria in the last two years, including bilateral international conferences and master classes with Italy, a concert by our orchestra in Austria. Our tutors also frequently interact with academics in the US, Europe, Japan, and China.
Prospects for the Future
Directions of Further education:
Graduates can pursue higher education whether in Taiwan or abroad to specialize in music performance,

pedagogy

, musicology, as well as cultural research, literary industry, cultural marketing, and artistic administration.
Graduates can engage in
domestic local culture centers, educational institutions, orchestras, churches, music-related business organizations, or
multicultural affairs, such as the planning, marketing and project execution in cultural industry, the marketing and project execution of cultural arts and performing groups, or the activity and project execution of museums, foundations and various non-governmental organizations. They can also serve in cultural unit departments of governments at all levels.